Construction begins on new high-rise condo in downtown Fort Lauderdale
Posted on Monday, July 14th, 2014 at 5:03pm.
Stiles Residential Group and The Rockefeller Group recently began construction on a luxury residential tower in downtown Fort Lauderdale.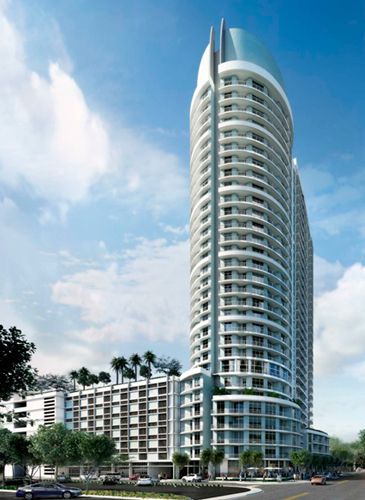 The companies announced the start of work on the 254-unit building in a written statement released on Thursday. Units at the 215 Southeast Eighth Avenue tower will range from 750 to 2,450 square feet. Building amenities include concierge service, an internet café, pet spa, dog park and elevated pool deck.
Stiles Residential is a division of full-service real estate firm Stiles.
Leave a Comment