Despite drop in foreclosures, South Florida still leads nation
Posted on Friday, July 18th, 2014 at 5:09pm.
With 1.65 percent of its homes facing foreclosure, South Florida posted the country's highest foreclosure rate in Florida in June, according to RealtyTrac.
South Florida saw 40,604 foreclosure filings in the first half of 2014, which is 30 percent less than during the same time last year.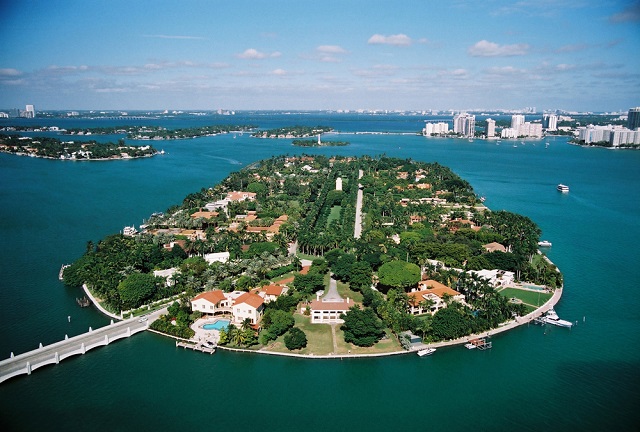 The area saw 7,880 foreclosure filings compared to the month before, an increase of 29 percent. But the number is down 24 percent since June 2013.
Orlando, with 1.57 percent of homes in foreclosure, and Port St. Lucie, with 1.49 percent of homes in foreclosure, are second and third place.
Leave a Comment