Drop in South Florida cash deals is a good sign
Posted on Friday, August 29th, 2014 at 5:04pm.
Cash real estate deals are starting to decline across South Florida, which could be a positive indicator that banks are willing to get back into residential lending.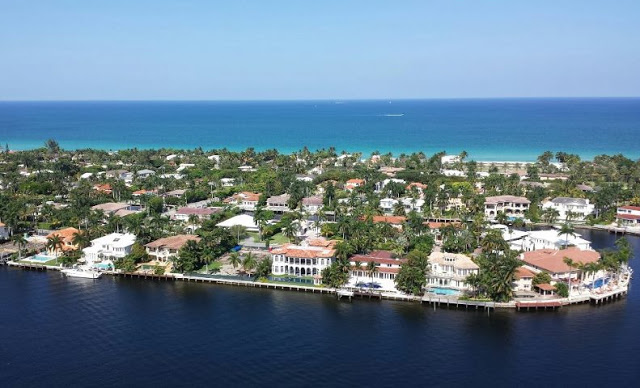 South Florida is still one of the top regions in the nation for all-cash sales, but these sales are declining. Palm Beach County saw a 12 percent drop in cash deals over the last year, accounting for just 42 percent of all transactions from July 2013 to July 2014. According to the Realtors Association of the Palm Beaches, this is the lowest percentage of all-cash sales in the county in 4 years.
Miami-Dade County saw a less-dramatic drop. From July 2013 to July 2014, all-cash sales dropped from 63 percent to 58 percent, according to the Miami Association of Realtors.
Many experts in the industry are taking this as a sign that the investment climate is getting better.
Leave a Comment