EB-5 program sold out due to demand from Chinese investors
Posted on Wednesday, September 17th, 2014 at 4:19pm.
Applications for the EB-5 program have maxed out for the first time in the program's 24-year history.
Created by the Immigration Act of 1990, the program allows foreign nationals to obtain the right to live in the United States by investing a minimum of $1MM, or in economically distressed areas just $500,000, and creating or preserving 10 jobs for U.S. workers not related to the investor. Applications for the visa investor program have almost tripled since the end of the 2011 fiscal year from 3,800 to the maximum allowed 10,000 which capped out last week. 
By law, no country is permitted to fill more than 7 percent of slots, but the Department of Homeland Security is allowing Chinese immigrants to take over unused slots from other countries. About 85 percent of the new visas are going to wealthy Chinese.
With a backlog of over 10,000 applications, it's expected to take at least 2 years for the visas to be processed.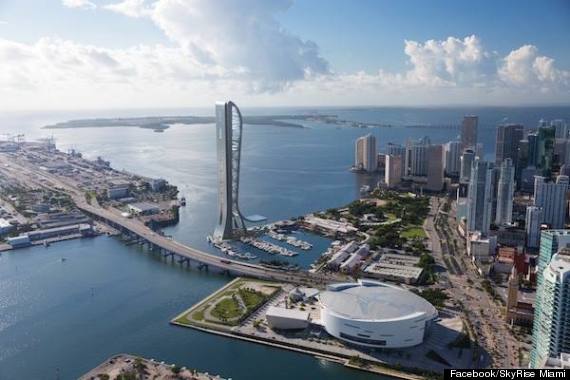 Locally, developer Jeff Berkowitz is hoping to take advantage of the program as a funding source for observation tower, SkyRise Miami in Downtown Miami. 
Leave a Comment