Florida homeowners to get $9.2B in mortgage relief
Posted on Thursday, March 27th, 2014 at 2:47pm.
Florida homeowners are set to receive $9.2 billion in relief through the National Mortgage Settlement.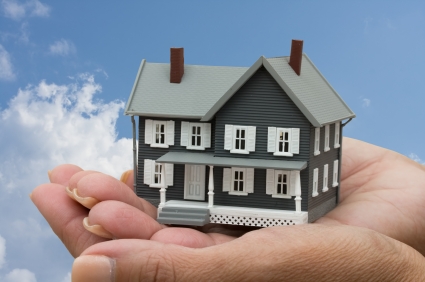 The state attorney general's office announced the nation's largest banks honored their obligations under the settlement last week. The agreement was originally reached in February 2012. It allowed lenders to atone for some of their foreclosure-related practices after the housing market collapsed.
Of the nearly 632,000 mortgage holders nationwide to get reimbursed, 120,000 are located in Florida. A total of $50.4 billion in relief was provided by the lenders. Florida got a special guarantee promising $4 billion in principal reductions, mortgage modifications, and refinancing.
Leave a Comment