Miami foreclosure rate continues to drop
Posted on Wednesday, June 4th, 2014 at 2:34pm.
Continuing the the trend, foreclosed and delinquent mortgages are way down in Miami, but they are still above state and national levels.
The foreclosure rate for Miami, Miami Beach and Kendall dropped to 7.4 percent in March, according to data cited by the Miami Herald. In the same area, the foreclosure rate fell 5.91 percentage points, year-over-year.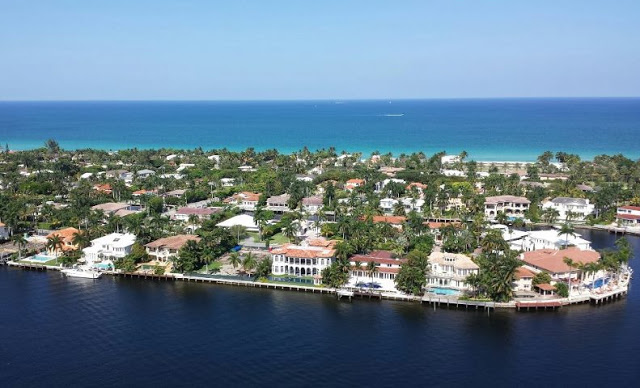 Yet that is still nearly four times the U.S. rate.
Statewide only 5.76 percent of mortgages were in foreclosure in March — down from 9.71 percent a year earlier. But nationwide, the U.S. foreclosure rate is only 1.86 percent, down from 2.85 percent a year earlier.
Leave a Comment