Miami Major League Soccer team is official
Posted on Thursday, February 6th, 2014 at 3:42pm.
David Beckham has officially agreed to buy a Major League Soccer expansion franchise that will be based in Miami.
The former LA Galaxy player is exercising an option in his MLS contract to buy a franchise for $25 million. The new unnamed team could start playing as early as 2016. Miami-Dade County Mayor Carlos Gimenez has been meeting with Beckham's team of investors over the location of a proposed stadium. These negotiations are expected to last through the summer.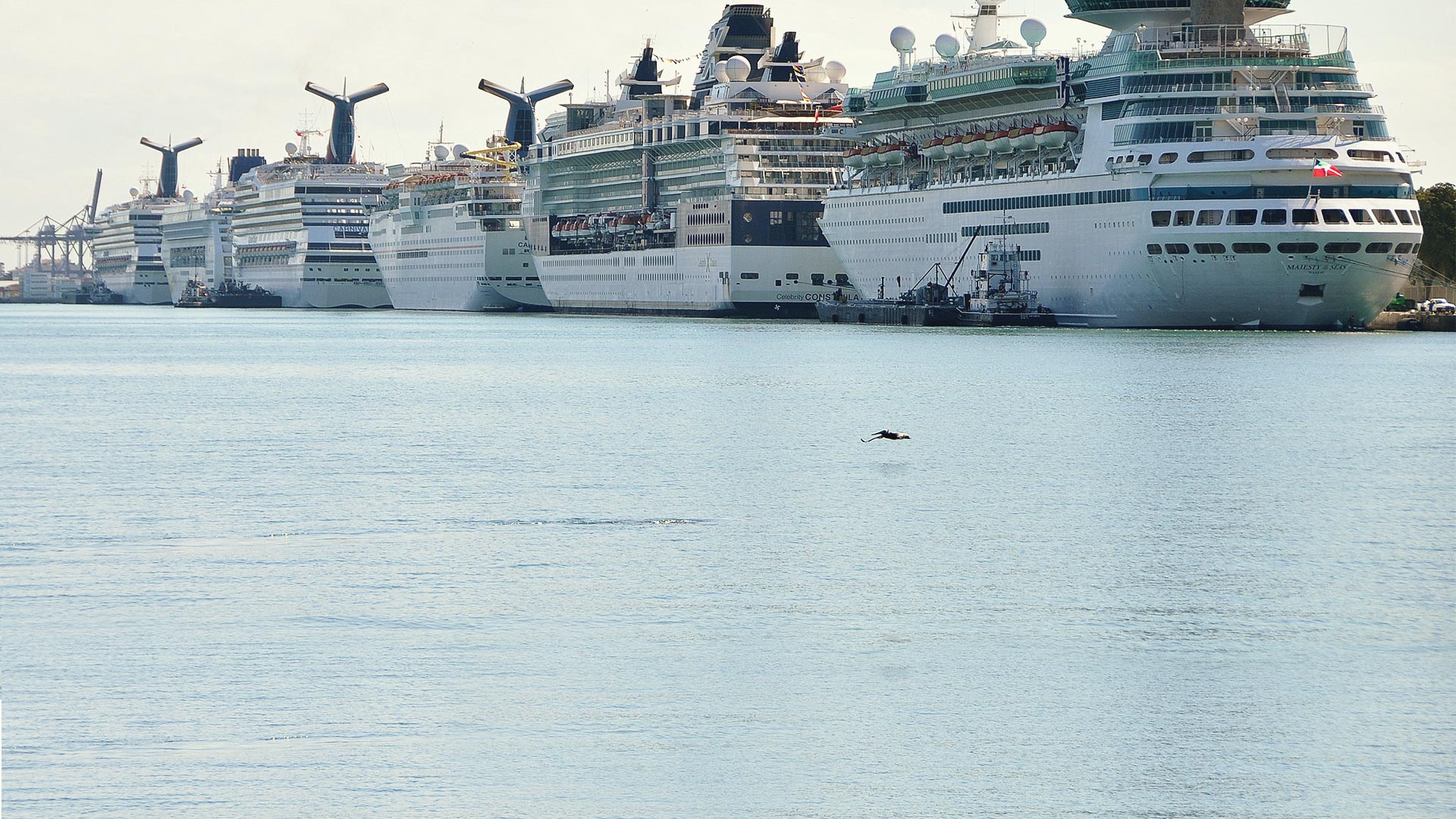 It was reported in December that Beckham was scouting PortMiami as the site for his stadium. A group of commissioners have given approval to the PortMiami zoning district for private development on the seaport including hotels and retail space, but there was no indication of approval for a sports stadium.
Leave a Comment