Richard Branson to launch Virgin Cruises in South Florida
Posted on Thursday, December 11th, 2014 at 4:17pm.
The Virgin Group has partnered with Bain Capital and together are forming a new cruise line with plans to design and construct two new world class ships that will launch out of Miami/Fort Lauderdale-area ports. This will be the first major new entrant in the industry since Disney Cruise Line was formed in 1996.
Virgin Cruises has appointed former CEO of Fort Lauderdale-based The World, Residences at Sea, Tom McAlpin, as CEO of the new venture. McAlpin also served as president of Orlando's Disney Cruise Line as a member of the original founding management team.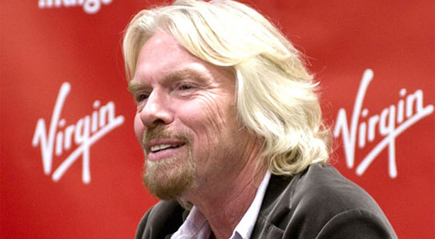 Little information has been released about what Virgin Cruises will offer, but Branson has promised "to shake up the cruise industry" he said in an official statement. The official launch date has not yet been determined, but is expected to be around 2017.
Leave a Comment