South Florida residential construction contracts nearly double from 2013
Posted on Friday, July 25th, 2014 at 3:34pm.
South Florida had a whopping 97 percent year-over-year increase in residential construction last month, the latest McGraw-Hill Construction data shows.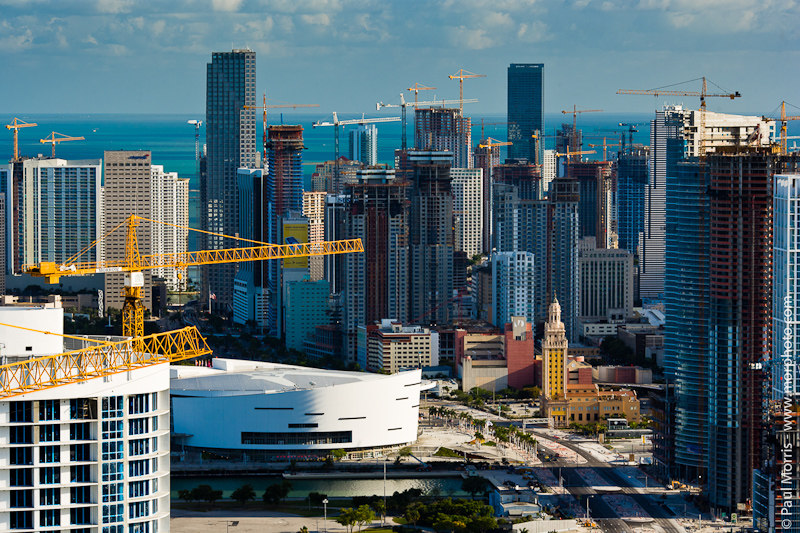 Miami-Dade, Broward and Palm Beach counties had about $400 million in residential contracts in June. The tri-county area had about $203 million worth of residential contracts in June 2013. Nonresidential contracts surged from about $158 million in June 2013 to nearly $324 million last month.
About $2.3 billion in residential contracts were awarded during the first six months of 2014. That's a 23 percent increase from the first half of 2013. Nonresidential contracts declined from $1.32 billion to $1.2 billion during the same span. Overall, South Florida's construction contracts rose 10 percent to about $3.5 billion during the first half of 2014. 
Leave a Comment